Integrated Energy Methods Include
Brennan Healing Science and Reiki

Compassion and authentic connection allows
each client to access their deep healing potential.

Private Practice Since 1993
Formerly Healing Connections
Welcome to
Hillary Oat Healing

I look forward to working with you!

To Make an Appointment:
860-884-7130 call/text
[email protected] email

About Hillary

Hillary has a Bachelor's degree in Bio/Chem and worked in various clinical labs including the New York State Department of Health and the Albany Medical College. In 1981 she and her husband moved to Connecticut where they raised 3 children and she attended the UCONN graduate school of Social Work.

In 1993 she became interested in energy healing. She became a Reiki Master and later enrolled in the Barbara Brennan School of Healing (BBSH), a four year program in Healing Science, graduating in 1997. Hillary trained as a BHS teacher and taught with the school for 15 years. She has been in private practice since 1993. Her training also includes Matrix Energetics, Somatic Experiencing, and the Emotional Freedom Technique.

Her approach intuitively integrates energy methods to individualize sessions to meet the client's needs. She specializes in emotional and relationship issues, grief work, and trauma release. Her work is holistic and will support mental, physical, emotional and spiritual healing on all levels.

About Sessions

In Person Sessions
All sessions are private, confidential, and by appointment. We do everything possible to insure your safety during the Covid pandemic. Vaccinations and Masks are requested. If you are feeling ill, please reschedule or consider a remote session.

Remote Sessions
Energy Medicine will work from any distance in time and space. Remote sessions are structured exactly like an in person session. Contact Hillary to schedule an appointment and make a plan to talk by phone or video call. When the timing is right, the client is instructed to get comfortable where they will not be disturbed. Hillary will charge, clear and repair the energy system. When complete, the client will receive an email describing the work that was done.

More Information about remote healing is available here:
Healing From A Distance

All sessions are about 60 minutes long and the fee is $100.00 payable by cash, check or PayPal.


The 28 Day
Meditation Challenge

Meditation is one of the most useful things we can do to support wellness and personal growth. If this is something you have always wanted to try, here is an opportunity. If you already have a practice it is a great way to refresh your commitment.

Start with Day 1 and work through the
28 days at your own pace.

28 Day Meditation Challenge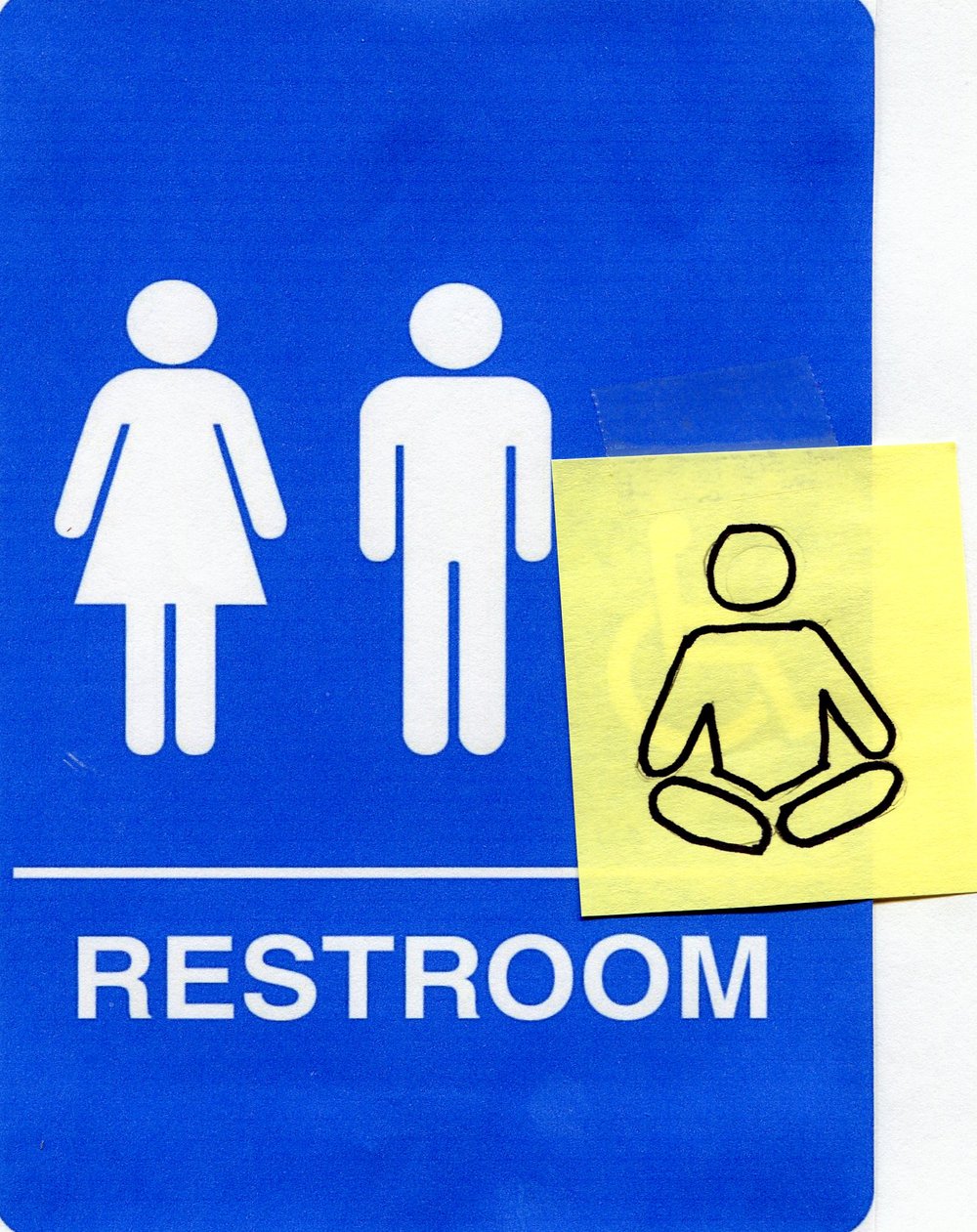 Free!

Five Minutes in the John A Ridiculously Simple Meditation Guide

by Hillary Gauvreau Oat
Click on Blog to view my ridiculously simple meditation guide a chapter at a time. Or go to Hillary Oat Healing Meditation Challenge